Osel Mantis for sale by owner. Sold!
Good condition but needs refit. With 2 manipulators. Also great as collectors item or in a museum. Depth rating 700 Meter  . Weight abt. 1250 Kg  Famous as the villian sub in the James Bond movie "for your eyes only"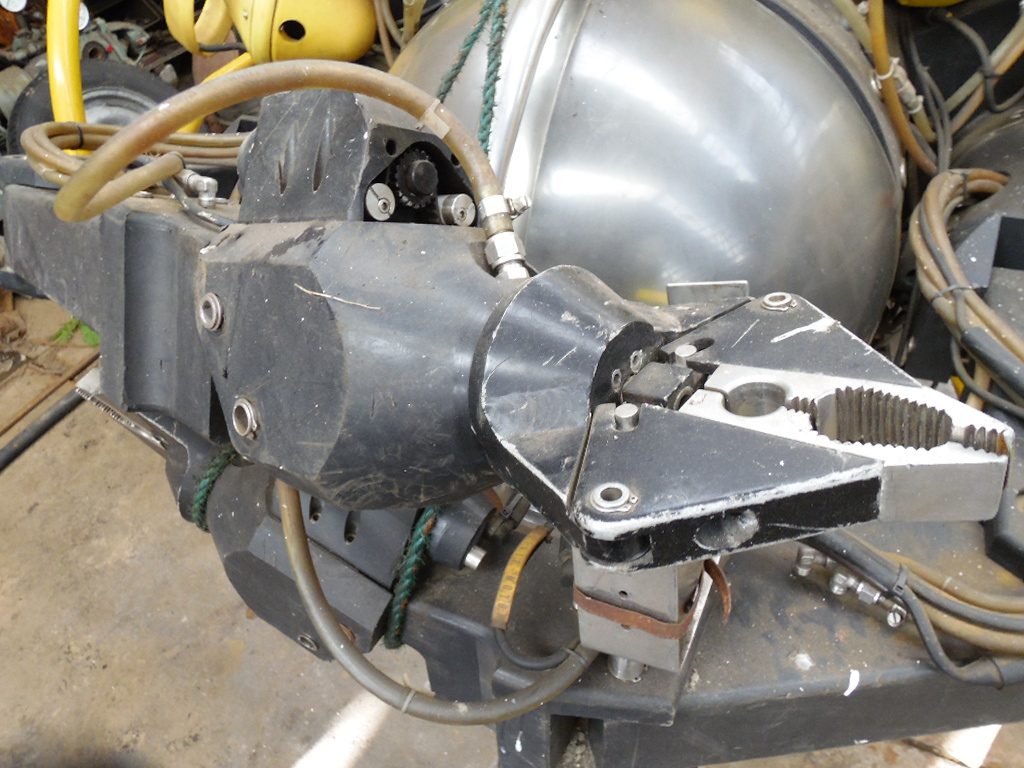 ---
Pressure test vessel.
-ID: 590 mm
-Lenght: 750 mm
-max. pressure : 200 Bar
-Weight: 1500 Kg